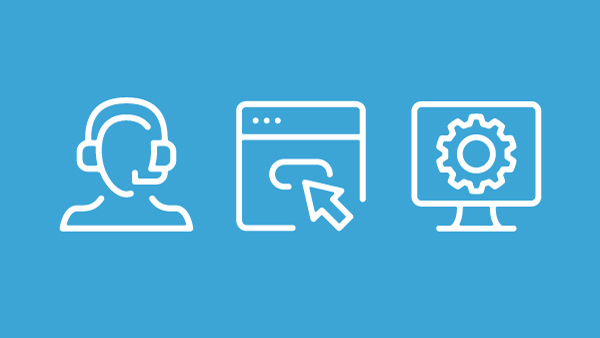 Test Drive an IDX Broker ™ Account
Hop into one of our Demo Accounts, and experience what it's like to easily personalize, manage, and control a real IDX Broker account.
Submit the form on the left, get your login, and take a tour today!
Need help while navigating? We'll be in your dashboard if you need us, 6:30AM - 4:30PM (Pacific), Monday - Friday!