Details
Perform in-depth analysis of your lead activity.
Decide which fields to include in your downloadable report, and set conditions, so you only get the lead information you are looking for.

Example: Keep your contact list as up-to-date as possible by exporting a list of unsubscribed leads to filter out of your next campaign.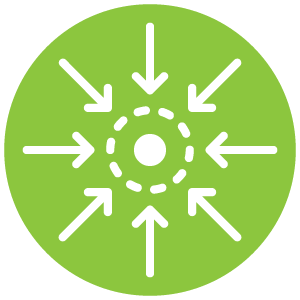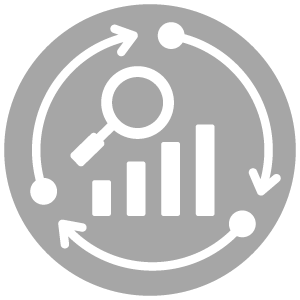 LOVING the upgraded product! I am seeing rankings, traffic and incoming calls increase already. Thank You!
Ken Jansen, REALTOR®